About Us
Welcome to Saath Group

SAATH TRAVELS is offering people with travel services, Financial services, Money transfer services and Money exchange services from last 10 years. Saath Excursions Pvt. Ltd. was incorporated in 2008 and started its commercial operations back in 2010 and Saath Merchants Pvt. Ltd. was incorporated in 2018.

SAATH TRAVELS is offers a one stop solution for customer's travel related requirements, whether you are planning for an international or a domestic journey. Their travel related services includes train ticketing, passport facilitation, visa consultancy, life insurance, travel insurance and other utility pertaining to leisure/business travel.

Company has great arrangements to offer overseas money transfer through some of the leading banks, as per the guidelines provided by RBI. Besides all travel related services, we offer offsite/ event organization services for business development. Here we focus on achieving high-end business mainly through Franchise Channel sales. To make our services even better, now we are focusing on setting up the network of resident representatives, franchises and own offices of our company across the nation.

Our Mission

Here at SAATH TRAVELS, our aim is to help our customers to plan a safe and joyous journey!
To build SAATH TRAVELS as a brand name for reliability, satisfaction, convenience and compliance.
To provide travel services, utility services and financial services at one spot at competitive price
To establish a healthy network of locations across the country and reach types of society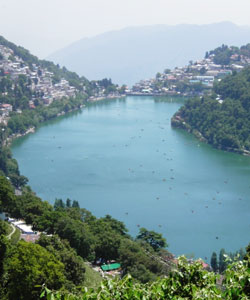 -----------------
NAINITAL
--------------------------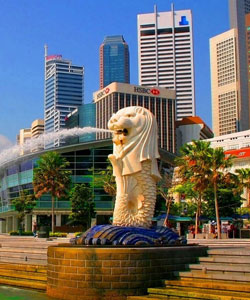 ---------------------
SINGAPORE
-------------------------------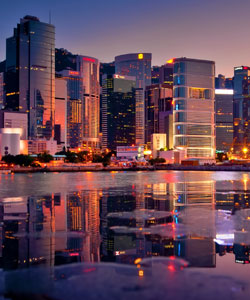 -------------------------
HONG KONG
-----------------------------------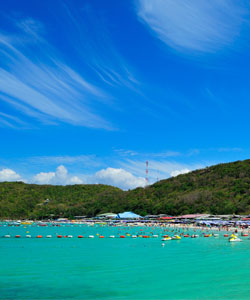 ---------------------
THAILAND
-----------------------------